OUR STORY
BAZ and BEA curates the best of today's fashion apparel & accessories - featured along with distinct custom dyed clothing to help you create an individual look that is as unique as you. By focusing on products made in the USA and partnering with other organizations that offer ethically made & sustainable products, we help cut through the noise of the modern world of fashion to find the look that you want.
We are often asked about our name, and we love telling people that we named our company after our beagles, Bastien and Beatrice.  Both are rescued animals and have provided us with years of love and laughter. We strive to build our business around the creative mischievousness they both possess.
Visit us at our shop in Louisville, Kentucky. Hours are: Tuesday - Saturday 11:00AM - 6:00PM. Sunday 12:00AM - 5:00PM.  (Eastern Standard Time).



MEDIA
APRIL 2019 - Behind The Scenes Of The Bespoke Show - TOPS Louisville Magazine pg 59
APRIL 2019 - Kentucky Derby 2019 Fashion Advice - Louisville Courier Journal by Kirby Adams 
SEPTEMBER 2018 - Fashion Catering Today's Woman Magazine pg 45
SEPTEMBER 2017 - Fall Fashion Photo Shoot TOPS Louisville Magazine pg 66
SEPTEMBER 2017 - Fall Fashion Statements Louisville Magazine pg 43
JUNE 2017 - Article featured in Louisville Business First
JUNE 2017 - Article, True Colors, featured in TOPS Louisville Magazine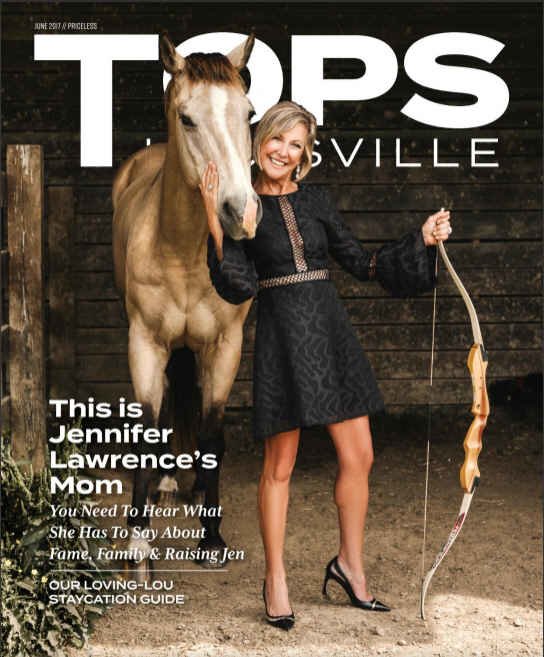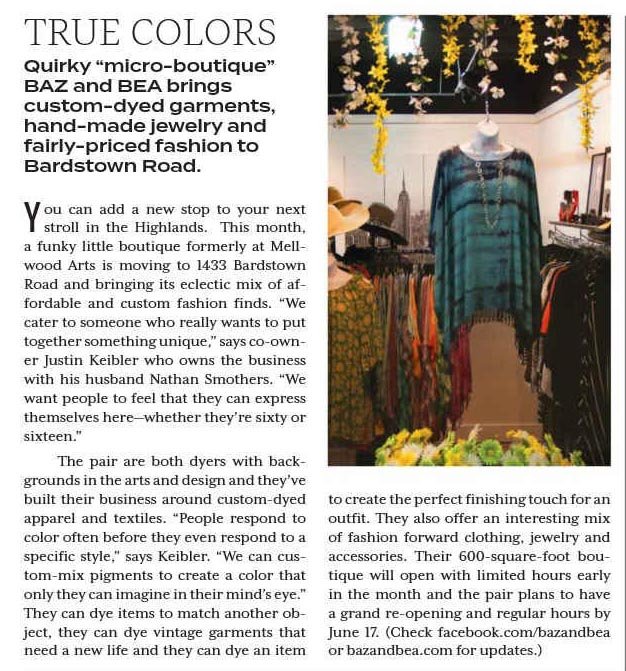 AUGUST 2015 - Named one of the world's greatest boutiques by Shoptiques.com
JANUARY 2015 - Article, Becoming BAZ and BEA, featured in NFocus Magazine 

NOVEMBER 2014  -  Top ten gift ideas,Today's Woman Magazine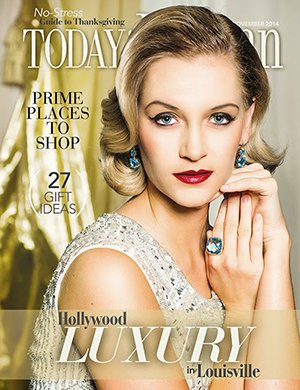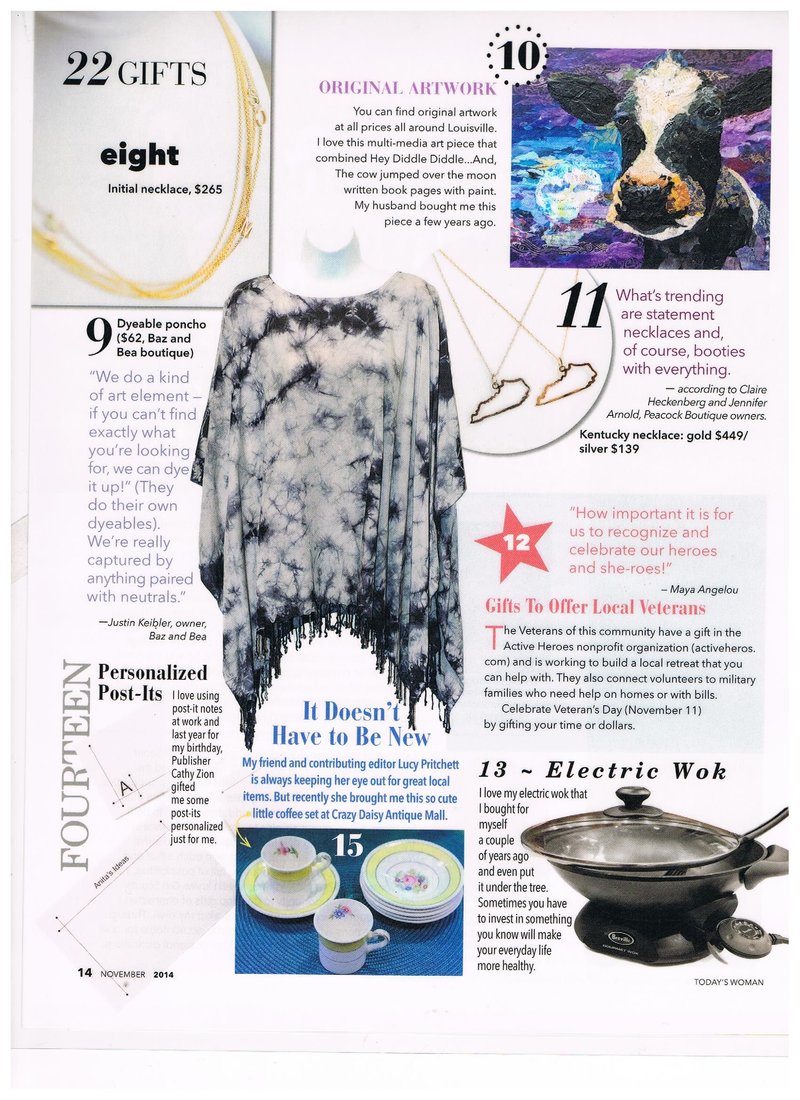 AUGUST 2015 - Ribbon cutting event with Greater Louisville, Inc.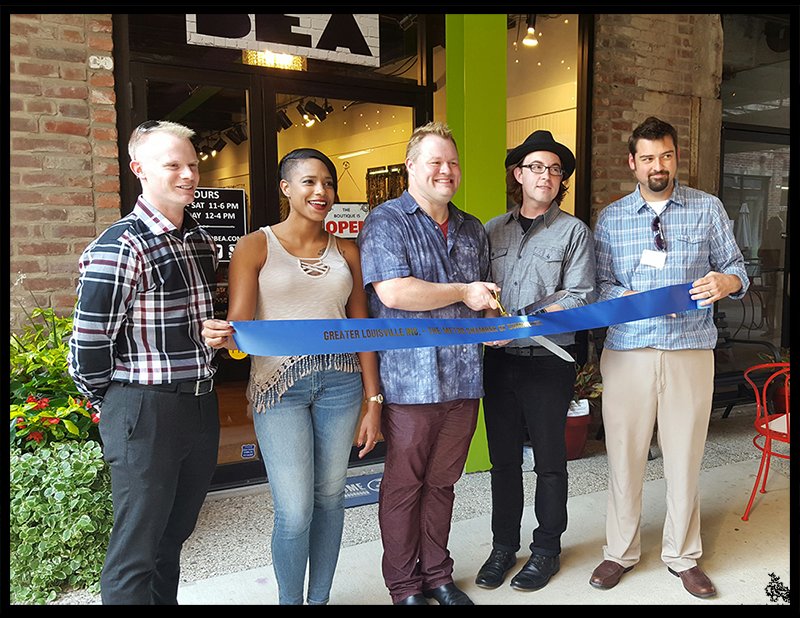 OTHER MENTIONS
Today's Woman Magazine
http://www.todayswomannow.com/search?q=baz+and+bea#.Vw_umo-cEcA  
http://www.todayswomannow.com/2014/04/derby-tips-from-our-luxe-panel-top-3.html#more 
http://www.todayswomannow.com/2014/07/fall-trends-and-girls-night-out-ideas.html#more